UniCar
Specialist services build on the independence of UniCar and integrity of our inspection of non-standard cargos like High & Heavy units, used vehicles or cargos that are transported on ro-ro vessels.
Pre-owned vehicle inspections
Many used or pre-owned vehicle need to be moved. Similar to new vehicles, their condition needs to be recorded and any damage needs to be identified.
UniCar services include photographic proof of condition and a written description of any damage noted following an inspection. Additionally internal contents can be noted too.
High and Heavy
Construction, agricultural and mining equipment need to be treated with the same care and consideration given to a personal vehicle. Most units have a high value and are even built to a unique specification. Damage in transit can be both expensive in terms of repair, but also costly in terms of delay. UniCar's inspection services help to ensure that H&H units get to their destination in the right condition.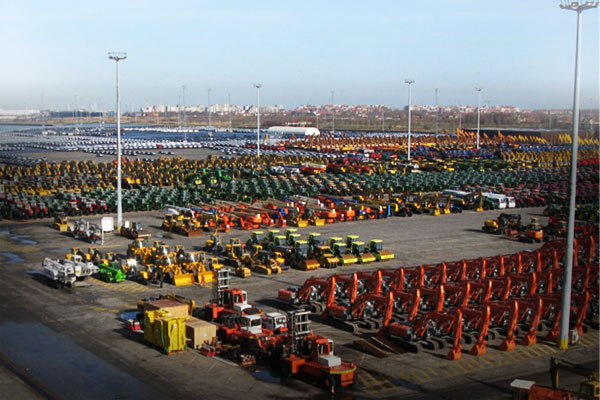 Measurement and conformity
There are many non-standard cargos that are transported on ro-ro vessels as they cannot be containerised. For such cargo, the space taken onboard is key to the cost of transport and UniCar provides an independent measurement and inspection service that can be used to confirm commercial agreements.