Damage Prevention Services
UniCar
Damage Prevention is about avoiding the repetitive damage events that occur in the supply chain. Damage adds no value and can be significantly reduced through data analysis and expert understanding.
Even if most vehicles have little packaging and protection compared to any other type of transported goods, effective processes, specific training, correct handling and good awareness can help to avoid damages,
The following services are the key to data collection of post-event damages and minimising the impact of damage when it happens.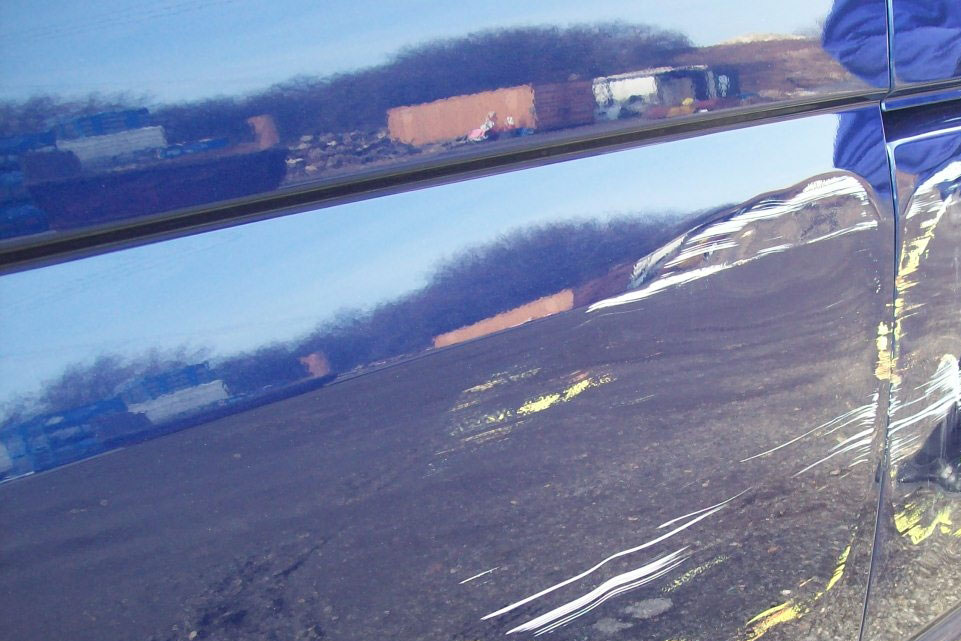 Inspection Services
Inspections should be carried out at every handover point between logistics service providers. Identification of damage at such points provides visibility and enables accurate preventive actions.
Read more...
Auditing
Auditing provides a detailed understanding of adherence to quality standards to ensure a damage free supply chain. It can also be used to guide training needs for operatives on key damage prevention actions.
Read more...
Claims Management
Claims management provides a comprehensive after-the-event claim processing, least cost repair management and recovery subrogation services for cars, commercial vehicles, high and heavy plant and their components.
Read more...
Catastrophe Management
Whether caused by abnormal weather (hail, flood, sandstorm) or by man-made (air-borne contamination, accident), large value damage claims need to be managed by experts. We can respond at short notice and control the incident on your behalf.
Read more...